Our relationships with our guests and partners are the foundation of our business.
In everything we do, we ask ourselves "How can we serve better?"
Exceptional service is our core tenant and through it, we thrive.
Serve our guests by presenting the truth, by following through
on our word and by standing firmly behind our warranties. 
It is our God-given duty to tend to this planet. By reducing our carbon footprint,
we can create a healthier environment for future generations
and help prevent the loss of vital species and natural habitats.
ONLY OFFER PREMIUM PRODUCTS
Delivering premium products with warranties that match our own core values:
Excellence, Reliability and Efficiency.
UNMATCHED QUALITY CONTROL
Meticulous attention to detail, from introduction to installation and monitoring.
OVER 2800 RESIDENTIAL and 30o COMMERCIAL CUSTOMERS SERVICED BY OUR INSTALLERS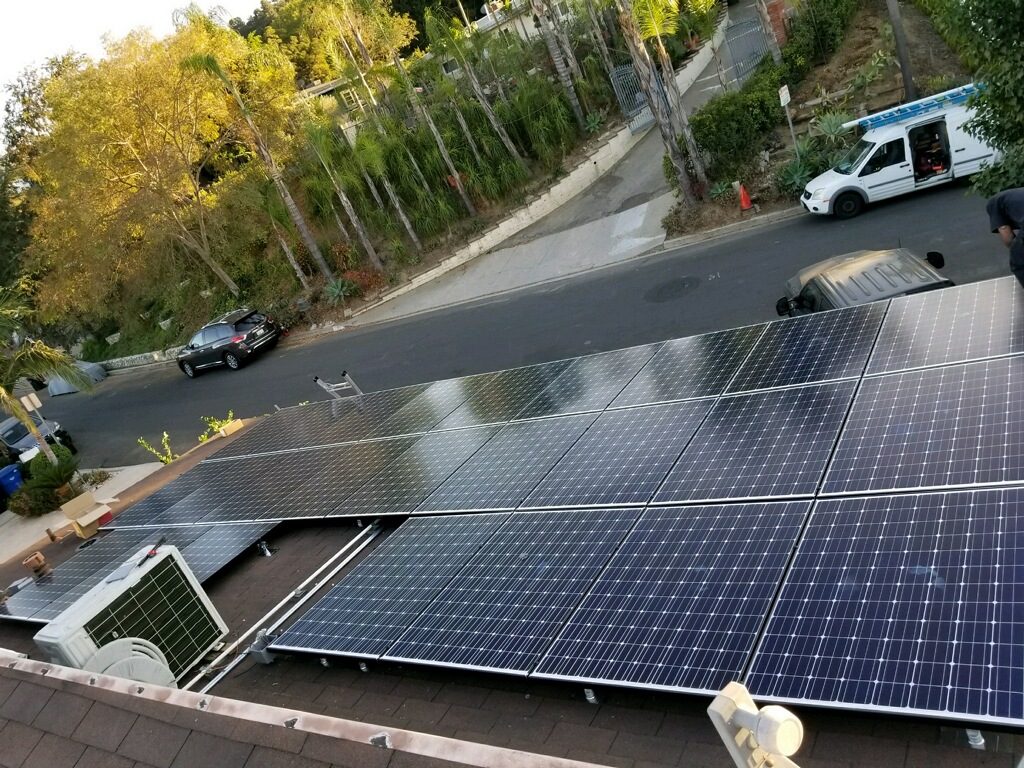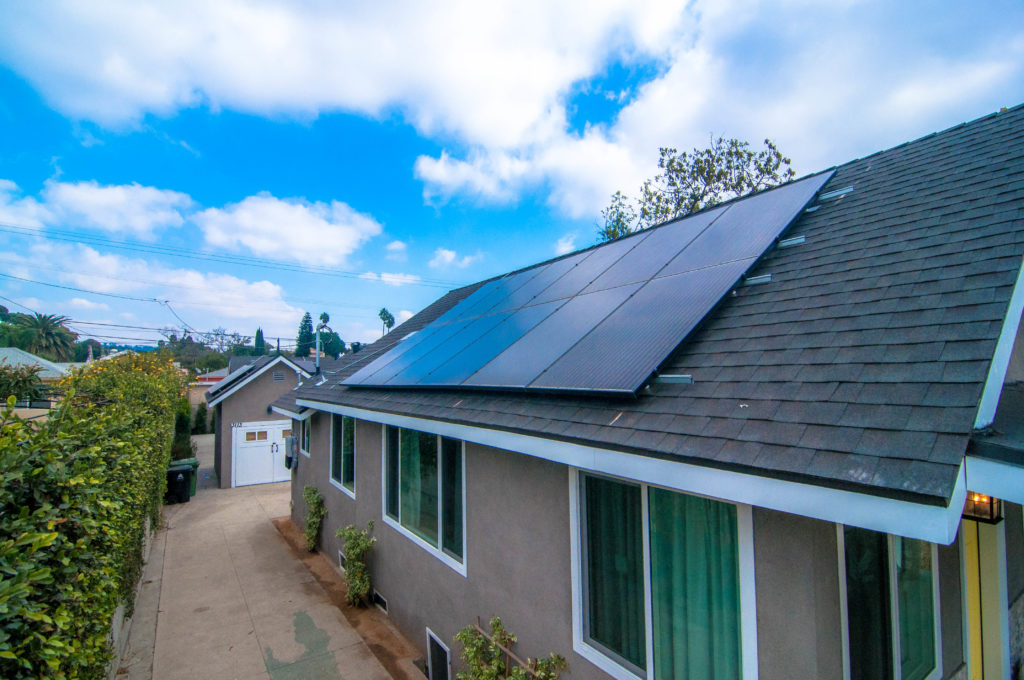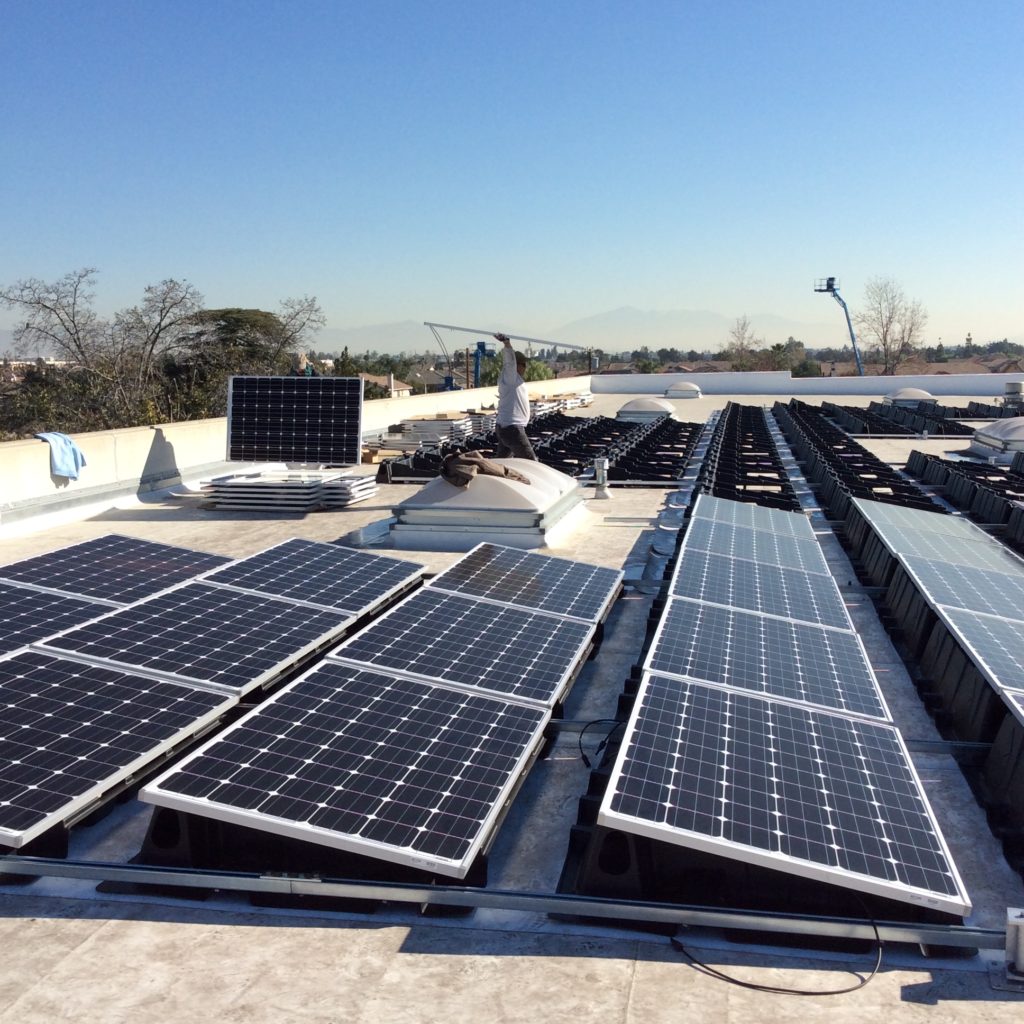 The #1 choice for residential and commercial solar installation in Los Angeles
FULLY LICENSED AND INSURED
25 year equipment warranty
25 year labor warranty
$0 down financing
THERE'S NO REASON TO WAIT. GET YOUR FREE QUOTE TODAY.