Predictable Energy Costs

Increased Home Value

Freer Lifestyle

Environmental
Top Notch Crew

Personalized Service

Heart of Southern California

Quick Install

Great Quality
You will have a Southern California based top notch crew that's quick while keeping install integrity. You have the option for micro inverters or central inverter technology.
Included with your install, you will receive annual panel washing and system inspection for 5 years. 
As a power producer you can monitor your energy production and storage in real time.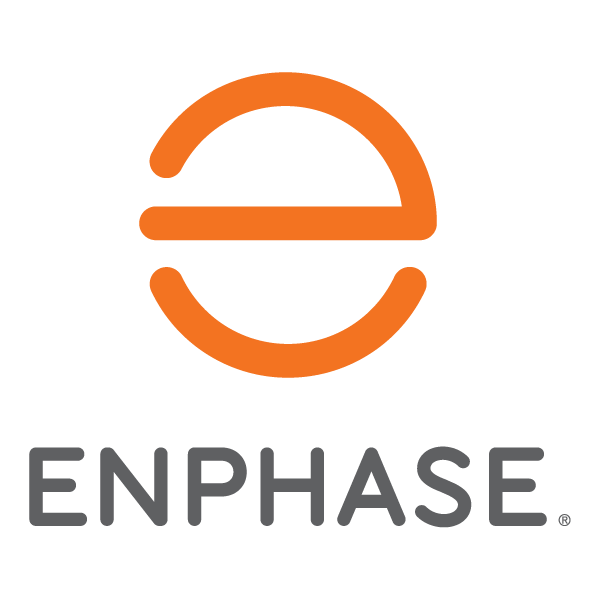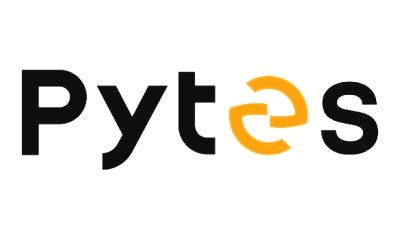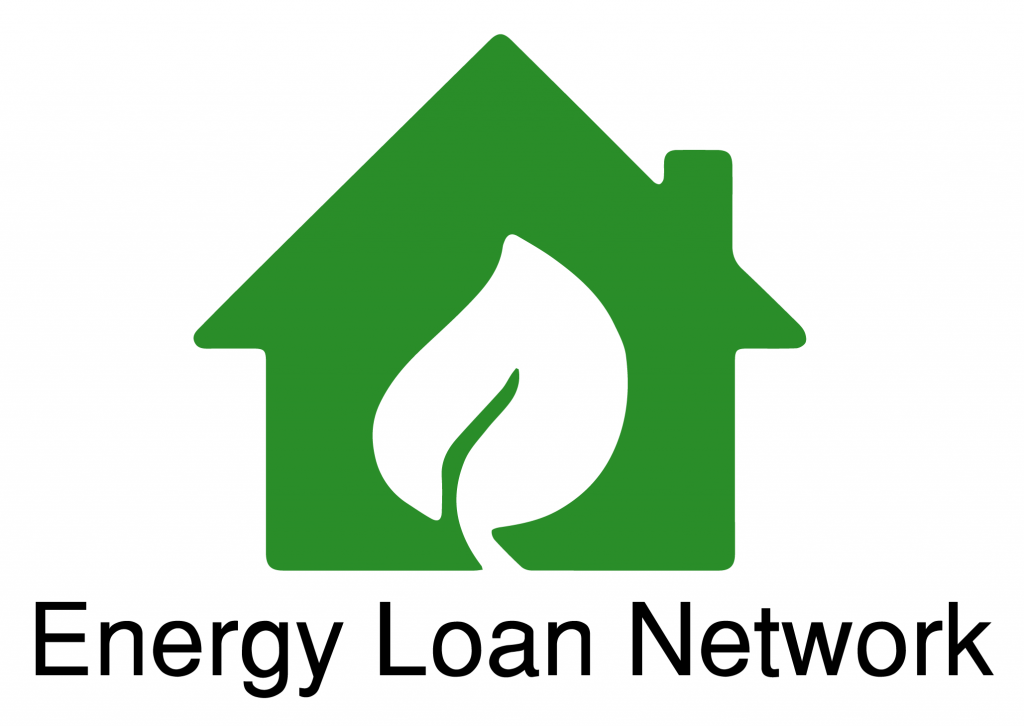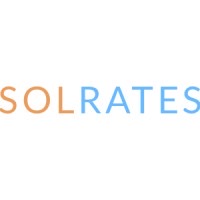 Have A Question? Contact Us. We guarantee to respond to you within 24 hrs.
Leap into the Benefits of Solar as these happy customers!
Roar installed on our primary residence as well as a duplex. I went with them twice because I know I can trust them. They are a company of integrity. Starts at the top with their leader David.
Excellent experience. Great customer service! David and his team were more than supportive in making sure that everything was perfect!
From start to finish, Roar Solar made the entire process as seamless as possible. They were both responsive and informative when we had any questions or concerns.
Roar Solar has done a really nice job installing and now maintaining my solar system. David the owner is conscientious and committed to customer care, and a wonderful person to do business with. My highest commendation!