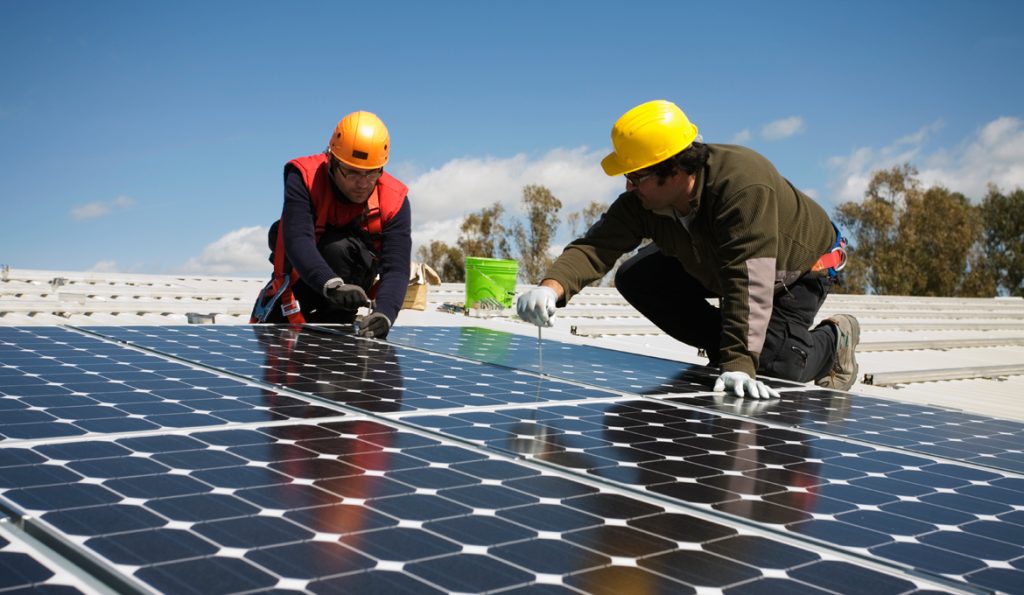 We Will Make Sure Your System is Specifically Catered to Your Home. Our Fully Licensed and Insured Contractors Have Performed Over 1200 Installations and Counting, Providing Only The Best in Products and Performance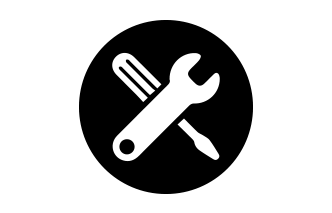 We Offer a Free System Cleaning Biannually for the first 2 years to ensure Your PV Panels Maximize Their Solar Efficiency.
Easily Monitor Your System's Performance Online and Find Out Details on How You Are Maximizing Your Dollars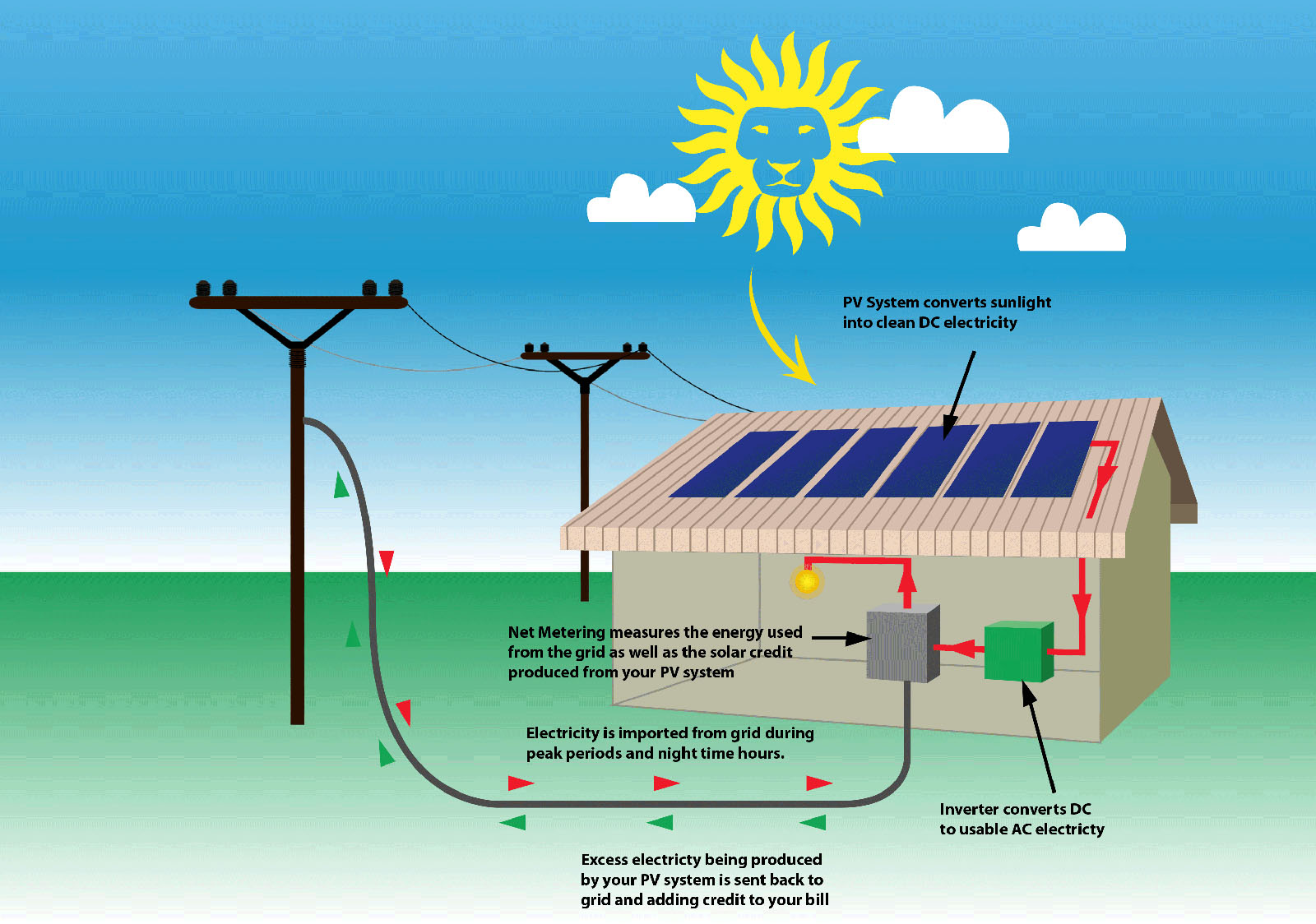 WHAT IS INCLUDED IN YOUR INSTALL?
• Roof Inspection and Site Audit
• Professional Design and Engineering
• CAD Plans Meeting Local Building Codes
• System Permitting
• Procurement of Required Materials
• Professional Installation
• Cleanup and Removal of All Job Debris
• Filing for Interconnection with Utility
• All New CA Energy Commission Mandates
• Coordination with City or County
• Net Meter Monitoring
• PV Panel Production Warranty 25 Years
• Labor/Defect Warranty 25 Years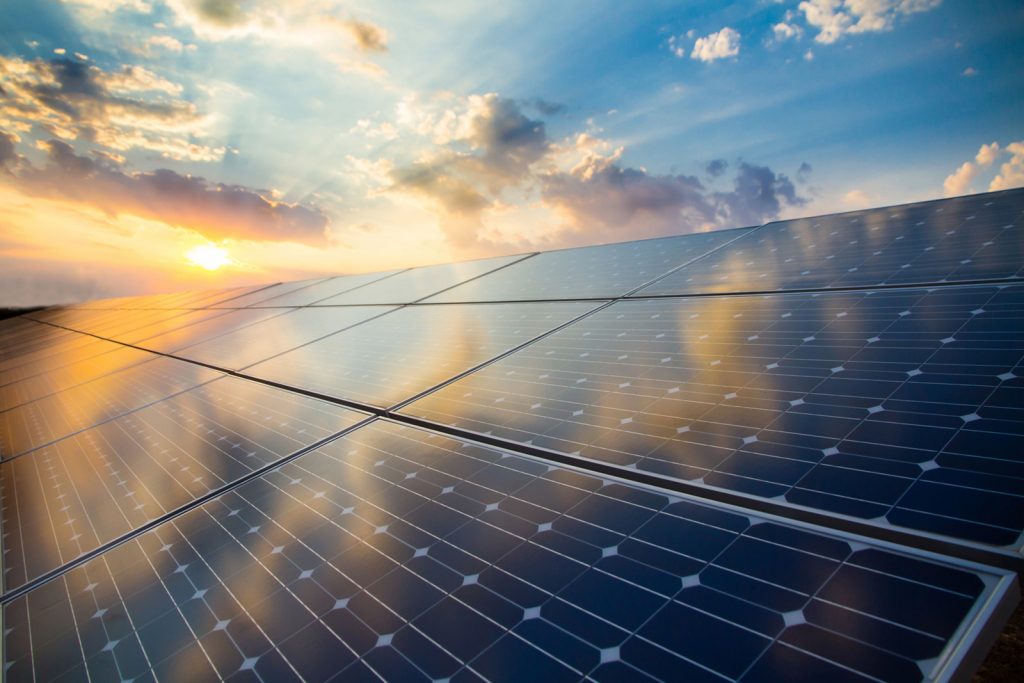 OUR TOP-RATED ENERGY PARTNERS