We are a family owned solar energy company serving the Southern California region.  Our belief of providing the most immaculate customer service is always our top priority.  We strive to be the best because our customers are the driving force behind what we aim to do. Enriching people's lives through solar power energy is our goal.  It's a given that everyone has the right to harness the sun's energy.  Roar Solar was started because we want to be a place where people can inquire about solar energy power and receive the personalized service they deserve.
Previous Roar Solar Projects
FULLY LICENSED AND INSURED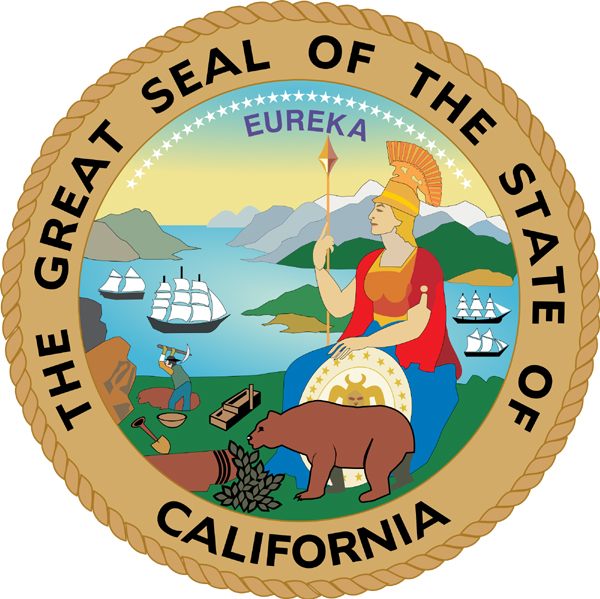 Affiliated Contractors License #: 1020484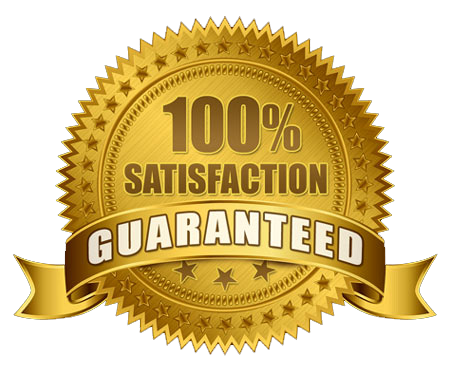 Have A Question? Contact Us. We guarantee to respond to you within 24 hrs.